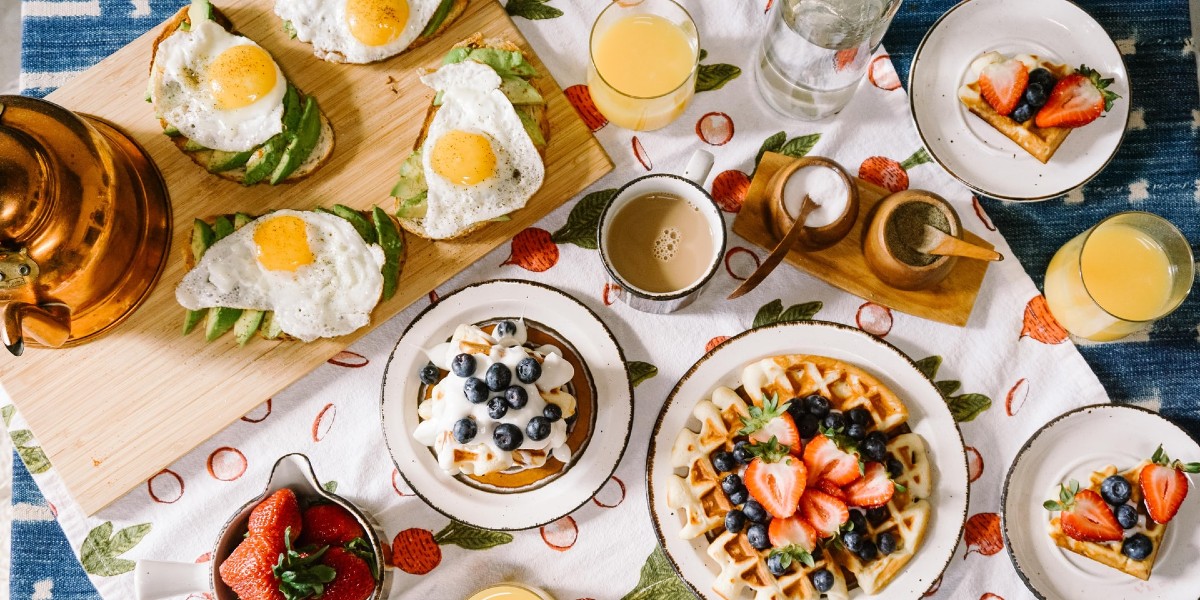 US Blog
What Hotel Guests Expect for Food and Drink Options
2022 has been a year of recovery for the travel industry, with 60 percent of hotels reporting higher sales compared to 2021. And many people returning to travel for the first time since the pandemic began are also returning with higher expectations for hospitality businesses. Here's what these travelers are expecting when it comes to their food and drink options.
A new report from Datassential discussed the latest travel industry trends, and what guests expect from hotel food and drink programs. Food and drink options remain a priority for many travelers when choosing a place to stay. 38 percent of people surveyed by Datassential said those options were "extremely or very important" when choosing their lodging. Another survey conducted by Hilton earlier this year discovered that 40 percent of U.S. travelers chose a hotel simply to avoid cooking breakfast in the morning.
Many operators have cut back on their food programs due to the labor shortage and supply chain issues, but eliminating them entirely looks like a bad bet based on what guests expect.
When it comes to food, hotel guests are not very demanding. The number one amenity consumers want from hotels is all-day dining. 48 percent of travelers want food options in their hotel for breakfast, lunch, dinner, and late at night. All day-dining was more desired than free welcome snacks, complimentary happy hours, and even unlimited food and drink packages.
One interesting insight from Datassential is that guests seem less concerned about certain conveniences for hotel dining, and are more interested in connecting with local culture and cuisines instead. For instance, only 30 percent of travelers said they were interested by in-room dining options, such as room service. But 41 percent said they wanted local food and beverage options.
Another big theme Datassential uncovered was the desire for premium experiences. 66 percent of travelers say they plan to spend more money on vacations they take in the future compared to ones in the past. This could be part of the "revenge" travel trend, where people are embracing bigger, more luxurious vacations after postponing or cancelling trips during the COVID-19 pandemic. But whatever the motivation, these guests are looking to spend their money on vacation, and it's important for hotel operators to provide experiences and services worthy of their travel funds.
When it comes to food and drink, hotel guests are surprisingly simple. They want all-day options, great breakfast, and a meal worth splurging on. Operators who can deliver these demands can expect to take advantage of the current travel recovery.
---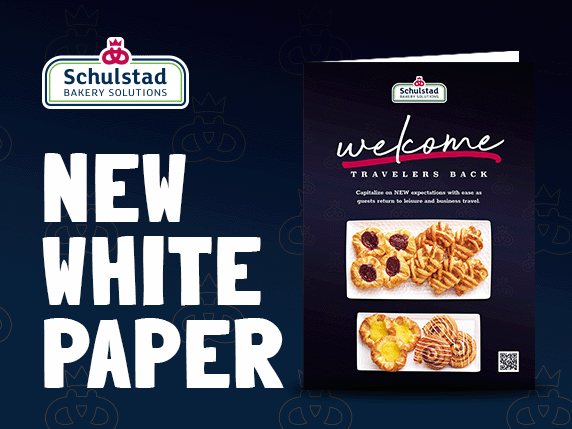 Interested in more about what people are looking for as they return to traveling? Our new whitepaper explores the latest data in hospitality trends, and breaks down the importance of food and beverage programs. Download your copy today!
Schulstad Bakery Solutions is a brand that stands proudly upon its heritage and expertise providing premium croissants and Danish pastries for 150 years. We pride ourselves in creating innovative products using modern baking techniques while maintaining the integrity of our premium products. View our products or contact us today.
June 12, 2022