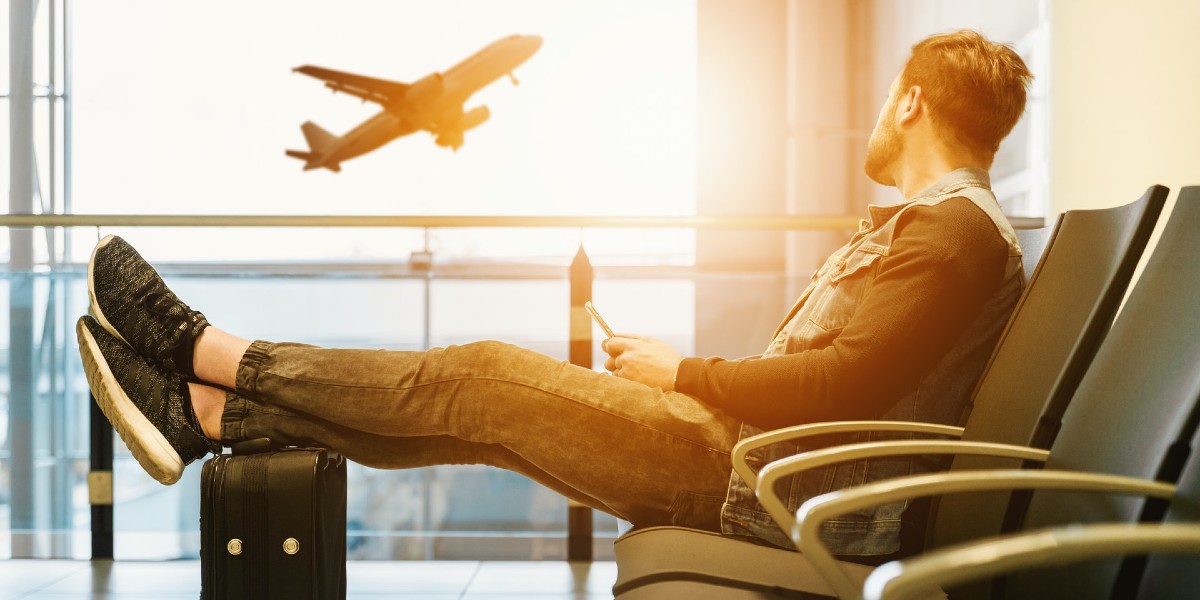 US Blog
Americans are Gearing Up for 'Revenge Travel' This Summer
In a recent blog post, we discussed how many people believe that business travel is expected to rebound in 2022, but will likely not reach pre-pandemic levels. However, when it comes to leisure travel, many believe this year will surpass pre-COVID numbers, and it's largely fueled by "revenge travel."
Revenge travel is a term used by the hospitability industry to describe a recent boom they've seen in people booking spring break and summer vacations. Many people postponed or canceled trips during the pandemic, opting to wait until COVID-19 goes away to start traveling again.
However, with the emergence of the Delta variant last summer and the Omicron variant in the winter, many still worry that an official "end" to the pandemic may not be possible. Instead, people are planning their "revenge travel" and booking vacations right now as Omicron wave numbers subside and before another disrupting variant begins to run amok.
Experts told Insider that even with inflation concerns, Americans still have a strong desire to travel to make up for lost time caused by the previous two years of the pandemic. Some people are even willing to spend more money on vacations in 2022 than before the pandemic, with some couples tripling or even quadrupling their travel budgets compared to 2019.
Last summer saw a similar spike in travel numbers, largely fueled by government stimulus checks and tax credits. Americans have added $2.4 trillion in extra savings during the pandemic, and are looking for ways to spend their hoarded cash. This explains why 2021 saw a record number in holiday retail sales. Now that Omicron case numbers are down as much as 50 percent compared to last month, people are finally ready to enjoy traveling again.
The rise of "bleisure" is also fueling the revenge travel surge. Bleisure is when people combine business travel with leisure. An example would be someone visiting a city for a work conference and then staying a few extra vacation days while there. Many hospitality experts believe 2022 will see substantial growth in bleisure seekers compared to the past, particularly as employers are making it easier than ever for people to work remotely.
Loosened COVID restrictions are also contributing to the revenge travel boom. As case numbers caused by the Omicron variant subside, most major cities and states in the United States that instituted mask and vaccine mandates for indoor activities have rescinded those policies. People who were turned off or did not comply with these requirements are free to resume indoor dining and travel to tourist destinations that previously had these mandates in place.
Americans have put off taking vacations for two years, and this summer they're poised to take advantage of declining COVID case numbers. Hospitality businesses better begin preparing now, otherwise, they may be the victims when revenge travel strikes.
---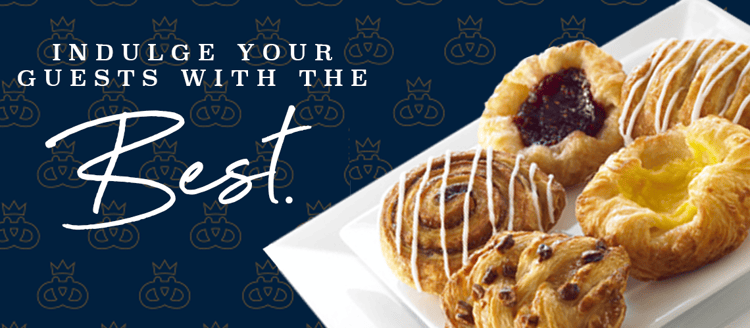 Getting ready for the revenge travel surge? Schulstad's Ready-to-Bake pastries and croissants ensures you'll deliver a breakfast your guests are sure to remember.
Schulstad Bakery Solutions is a brand that stands proudly upon its heritage and expertise providing premium croissants and Danish pastries for 150 years. We pride ourselves in creating innovative products using modern baking techniques while maintaining the integrity of our premium products. View our products or contact us today.
March 11, 2022