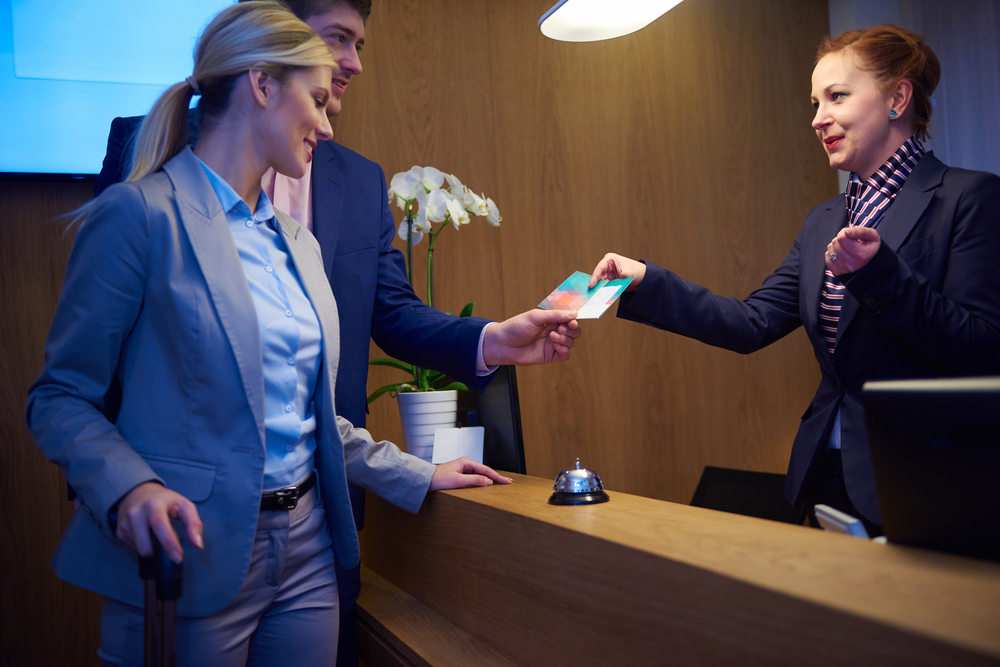 US Blog
Expect Business Travel to Begin Rebound in 2022
When the COVID-19 pandemic struck, the travel and hospitality industries were hit particularly hard. But by last summer, leisure travel had rebounded to 2019 levels. But business travel lagged far behind, with some saying it was still down by 50 to 60 percent compared to before the pandemic. However, there are several new signs providing optimism that 2022 could be the year business travel begins its comeback.
Several airlines released information in the past few weeks indicating a slow and steady return for business travel. United Airlines noted that business travel was about 90 percent lower in April 2021 compared to April 2019. But it was only down 40 percent in December 2021 compared to December 2019. While the numbers are still below pre-pandemic levels, they are slowly rising and are expected to do so throughout 2022. Travel company Viator reports that bookings are increasing from summer to fall this year, even though the fall tends to be a slower time of year for the hospitality industry.
American Airlines shared similar optimism about business travel, and also noted an interesting trend. Small and medium-sized businesses (companies with less than 1,000 employees) have started traveling at around 80 percent of their pre-pandemic levels. Meanwhile, larger companies are traveling only 40 percent as much as they did in 2019. They hypothesize that companies lacking big names or well-known reputations are returning to in-person business to help sell themselves better while bigger ones are content to stick with virtual meetings.
The Omicron variant does not seem to have slowed down the optimism either. While many people expressed concern about the new variant, Morning Consult discovered that the level of worry was less than during the summer about the Delta variant. This is similar to other polls and surveys showing Americans are getting tired of COVID-related restrictions and looking for life to return to normal again.
Some companies have cut back on business travel for non-COVID related reasons as well. With so much focus and attention on sustainability, many are reducing business trips as one way to lower greenhouse gas emissions. But the rise of Sustainable Aviation Fuel, a new type of biofuel that can reduce CO2 emissions by as much as 80 percent for air travel, may help allay some of these concerns.
All of these factors indicate that business travel will continue to grow throughout 2022. And that will be welcome news to many in the hospitality industry. While business travelers may make up only 10 to 15 percent of total travelers, they are estimated to contribute to up to 75 percent of hotel and airline costs. This is because they're more likely to purchase premium options, book suites and conferences, and dine out.
2022 may not be the year business travel returns to pre-pandemic levels, but it will likely be far better than 2020 and 2021.
---
Looking to provide your returning business travelers with a breakfast they love? Schulstad Bakery Solutions is a brand that stands proudly upon its heritage and expertise providing premium croissants and Danish pastries for 150 years. We pride ourselves in creating innovative products using modern baking techniques while maintaining the integrity of our premium products. View our products or contact us today.
February 10, 2022