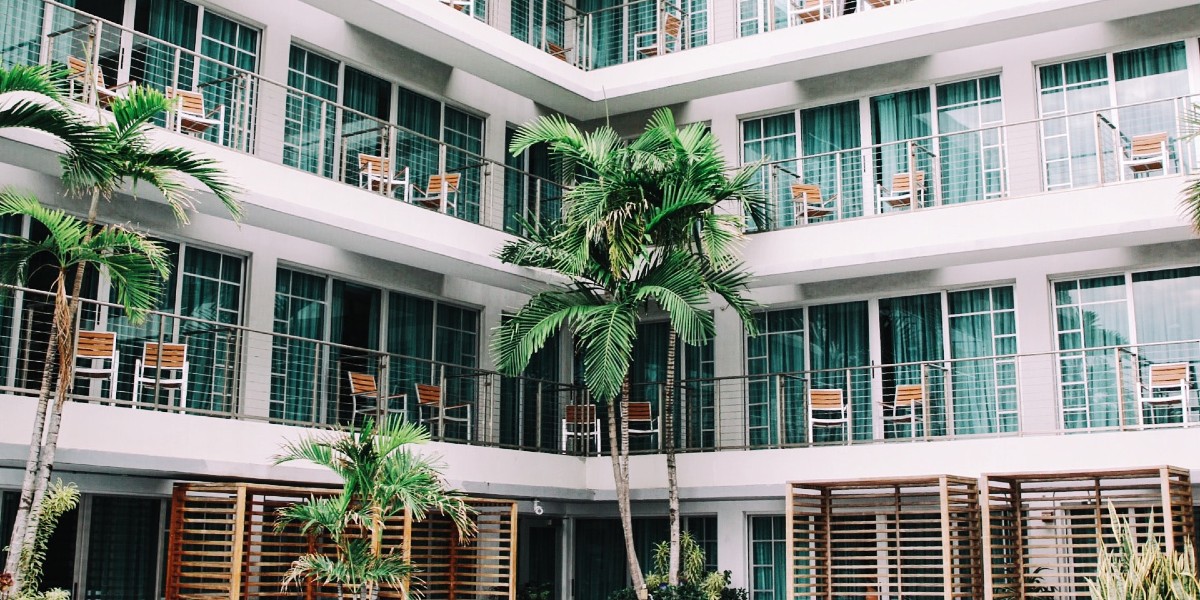 US Blog
Experts are Optimistic About Fall Travel Despite Inflation
The economic narrative for most of 2022 has been pretty pessimistic with supply chain issues, labor shortages, and rising inflation. But despite all of these concerns, hospitality experts are very positive about the outlook for travel this fall.
A roundtable of hospitality experts met at HSMAI's 2022 Revenue Optimization Conference to discuss the latest in travel trends. While many feared economic conditions would deter people from traveling this fall, they said they believe that will not happen.
"All these economic things point to something slowing down. … But from a data perspective and what we actually have on the books, it's still saying it's going to be strong and that we're going to keep rolling," said Nolan Wrentmore, vice president of revenue management and e-marketing at Aimbridge Hospitality.
Inflation and rising gas prices are two of the major economic reasons many thought people would travel less in 2022. However, as Wrentmore notes, that hasn't been the case so far.
The experts noted that hotel reservations and occupancy are higher than any other point since the pandemic started. And COVID fears may be subsiding, as there has not been a downturn in travel numbers despite a recent uptick in cases.
The labor shortage is also improving for the travel industry. Hospitality businesses have added 550,000 more employees so far in 2022. So another major headache may be subsiding as well.
The roundtable cited several reasons why people are still traveling despite inflation woes. One reason is "revenge travel." People are tired of staying home during the pandemic and are looking to go back out to enjoy new experiences. Business travel is also picking up in 2022 more than the last two years. And restrictions on domestic and international travel are being loosened, making it easier than any time since March 2020.
"I think the travelers are still hungry to be out," said Vickie Callahan, senior vice president of revenue generation at Peachtree Hospitality Management. "We had a lot of overage last summer, and it's continued into this summer and eventually it'll be normal demand."
Some experts suggested a recession would not be as harmful for the hospitality industry than in years past.
"I don't think we're going to stop traveling because of [the lack of human interaction]. Now, more than ever, you will not take it for granted. That's what's different this time around," said Priya Chandnani, vice president of revenue management at Pyramid Benchmark.
While experts are split on whether a recession will happen, it's clear that many of the current economic woes will persist. But nonetheless, many in the hospitality industry are optimistic about these trends for the rest of 2022.
---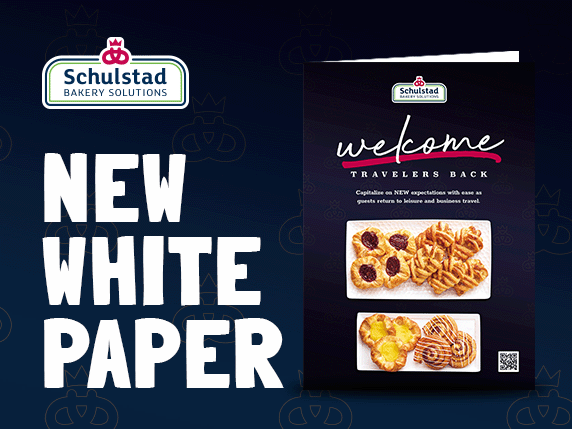 Interested in more about what people are looking for as they return to traveling? Our new whitepaper explores the latest data in hospitality trends, and breaks down the importance of food and beverage programs. Download your copy today!
Schulstad Bakery Solutions is a brand that stands proudly upon its heritage and expertise providing premium croissants and Danish pastries for 150 years. We pride ourselves in creating innovative products using modern baking techniques while maintaining the integrity of our premium products. View our products or contact us today.
July 17, 2022