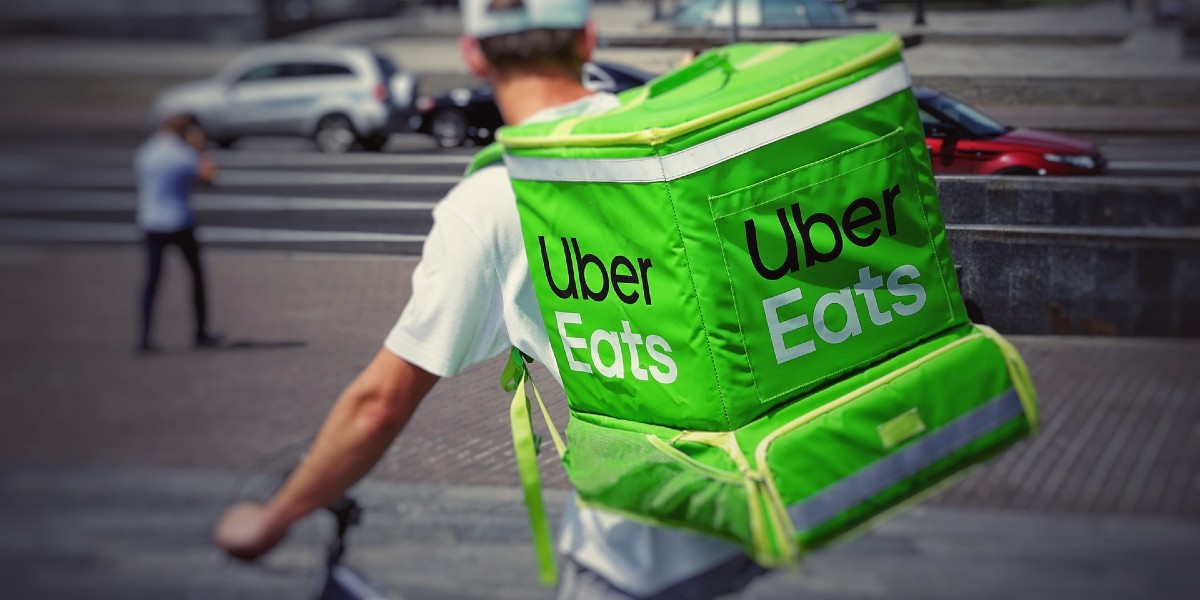 US Blog
Contactless Food Service Remains Critical for Hospitality
The COVID-19 pandemic altered the way many Americans live. And one aspect that was greatly impacted was dining habits. People embraced delivery, carryout, and similar options to follow health and safety guidelines. According to many experts and survey data, contactless food service will remain a vital part of the hospitality industry even once the pandemic is over.
Despite increasing vaccination rates and easing of COVID-19 restrictions, carryout remains important to customer expectations. A report from Datassential says 62 percent of people still get meals delivered or order takeout occasionally and even often. Additionally, according to a recent Bluedot survey, nearly one-third of people say they will never return to pre-pandemic dining behaviors.
Hospitality experts agree and believe the rapid growth of curbside pickup and online delivery during the COVID-19 pandemic is here to stay. David Portalatin of the market research company NPD Group says they're predicting "off-premises occasions are going to continue to outpace on-premises occasions" in 2022. He also urged restaurants and other foodservice operators to think of ways to continue adapting. "Think how you can bundle items together and create packages that are enticing to a consumer to take advantage of that need," he said.
Restaurants aren't the only ones that need to adapt. Sharon Kuncl, senior director of foodservice at food distributor Eby-Brown, told Technomic that convenience stores have also become a hotbed for carryout, delivery, and other contactless options. "As part of the continuation of what happened during the pandemic, we definitely have seen a new age of the consumer wanting delivery and expecting it," she said. "and c-stores are the perfect place to play into that."
Many foodservice operators have adapted by adding lockers or separate areas for carryout and delivery orders or creating remote point-of-sale systems. Companies such as Coca-Cola have introduced new countertop drink dispensers that allow users to pour a drink in just a few seconds using their smartphones.
The embrace of contactless options also helps operators facing staff shortages. Offering methods for customers to pick up or get their food delivered reduces labor need for these businesses, which is one of the biggest issues facing the hospitality industry. If businesses want to stay relevant with consumers piqued interest in contactless food service, experts agree they will need to take steps to improve their carryout and delivery process.
---
Schulstad Bakery Solutions is a brand that stands proudly upon its heritage and expertise providing premium croissants and Danish pastries for 150 years. We pride ourselves in creating innovative products using modern baking techniques while maintaining the integrity of our premium products. View our products or contact us today.
October 26, 2021