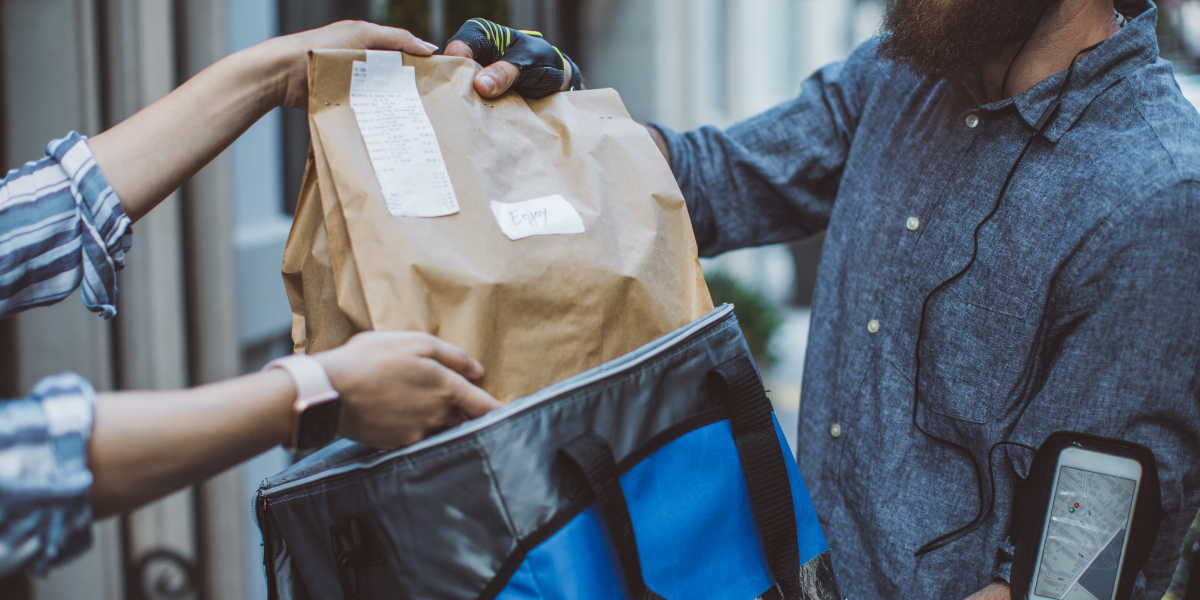 US Blog
Restaurants Still Need to Focus on Online Orders in 2022
As vaccination numbers rise and COVID restrictions begin to lift, restaurants are hoping customers will return to in-person dining in 2022. However, a slew of new data suggests online ordering will be just as prevalent, and possibly even more so, this year.
A recent consumer trend report from BentoBox suggests that customers are not planning to embrace in-person dining in 2022. According to their report, 26 percent of people say they plan to order more delivery and takeout this year than in past years, while only 10 percent said they plan to dine in more. This is despite efforts by many cities and states requiring restaurant visitors to be fully vaccinated in hopes that would encourage people to return to traditional dining experiences.
BentoBox also revealed that when it comes to delivery and takeout, online ordering will be the focus. Almost 60 percent of customers say they plan to order more food online in 2022.
The good news with online orders is that customers are more interested in interacting directly with restaurants as opposed to third party services such as GrubHub, DoorDash, or UberEats. BentoBox says 42 percent of people say they will place more online orders directly from restaurants online, as opposed to only 14 percent who say they will use third party services more.
A similar study from Datassential also shows that consumers prefer online ordering directly from restaurants rather than using third party apps. 76 percent of customers said they were satisfied with their experience ordering through a restaurant's website, while only 65 percent said they were satisfied when using a third-party delivery app. These numbers suggest it would be wise for foodservice operators to invest in an easy-to-use and mobile friendly website that allow customers to order delivery or takeout rather than relying solely on third-party apps.
That doesn't mean that third-party delivery apps should be completely ignored. Datassential says 40 percent of consumers use these services, with GrubHub, DoorDash, and UberEats being the three most popular. Restaurants not listing themselves on these platforms could be missing out on a large chunk of potential customers.
While restaurants may want customers to come back through their doors to dine in, the data suggests that many people still prefer the comfort of takeout and delivery during these uncertain times. That's why it's still important for foodservice operators to list themselves on third-party delivery apps and ensure they have an easy-to-use website or mobile app to make ordering as simple as possible.
---
Euro-Bake USA is an artisanal bread manufacturer serving the United States for over 25 years. Our selection of par-baked and fully-baked breads contain all-natural ingredients and no chemical preservatives. View our products or contact us today.
February 15, 2022