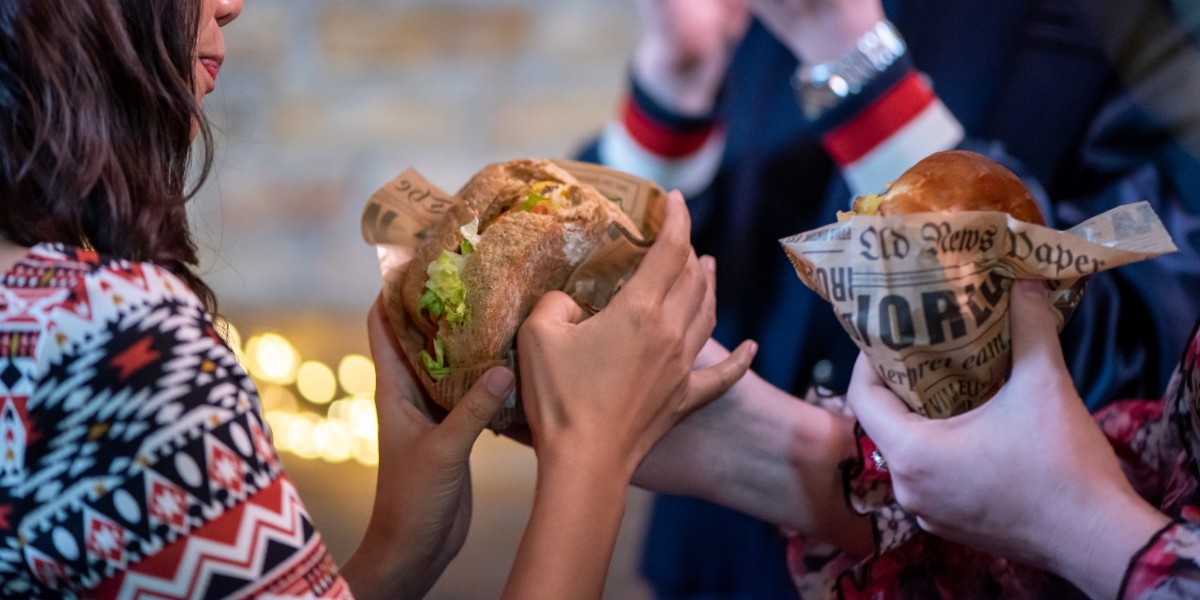 US Blog
The New Customer Motto: Quality over Price
Inflation is the hot topic in the economy today, and many businesses worry how increased costs could affect their bottom lines. But according to recent surveys and data, for restaurant and other foodservice operators, customers are more concerned with quality than price.
A new report from Intouch Insight revealed that quality is considered the most important aspect when ordering food. Over 80 percent of customers surveyed said they consider food quality "extremely important." But only a little over 50 percent said the same about price. In fact, cleanliness was the second most important aspect for customers when deciding where they want to eat.
Data from Technomic confirms this as well. According to a survey they conducted, 45 percent of customers in Q2 2021 said they pick restaurants with lower prices. That was a four percent drop compared to Q2 2019. There was also a decrease in people saying they pay close attention to menu prices so they can find the best value for their money.
Foodservice operators seem to not be aware of the declining concern about prices. A new story from The New York Times revealed many businesses such as restaurants are cutting back on services as a way to prevent raising their costs for customers.
For instance, some places are cutting back on staff and resources devoted to cleaning tables, floors, and other areas. But one study found customer satisfaction with restaurant cleanliness has declined 4.2 percent in 2021. And as mentioned above, cleanliness rated above price as a major concern for consumers this year.
This doesn't mean price is no longer a concern for customers. It was still the third most important factor when ordering food at restaurants, ahead of quality of service, convenience, and speed.
Inflation is also affecting every aspect of life right now, so increased menu prices would probably not be a shock to customers. Restaurants aren't the only business affected by supply chain disruption, labor shortages, and other economic conditions. Consumers are paying more when buying groceries, filling up their gas tanks, and almost every other good on the market now.
But if businesses are considering cutting back on food quality to preserve current menu costs, that could damage their reputation more than jacking up prices.
Quality food can also help bring more customers through the door than lower prices. The same report from Intouch Insight revealed that 91 percent of people say positive reviews are either moderately or very important when choosing a brand. And considering most people say quality is the most important factor when ordering at restaurants, that also means better food will generate more positive reviews than cheaper prices.
Increasing prices may be a bitter pill to swallow for many restaurants and foodservice operators. But if increasing costs for customers means the food quality remains the same, then the data says that's best option.
---
Looking for ways to improve the quality of your menu? Euro-Bake's new whitepaper discusses how premium burger buns and artisan breads can improve customer experience, increase social media attention, or simply deliver the taste and flavor your customers will not forget. Download our whitepaper to learn more.
Euro-Bake USA is an artisanal bread manufacturer serving the United States for over 25 years. Our selection of par-baked and fully-baked breads contain all-natural ingredients and no chemical preservatives. View our products or contact us today.
October 20, 2021