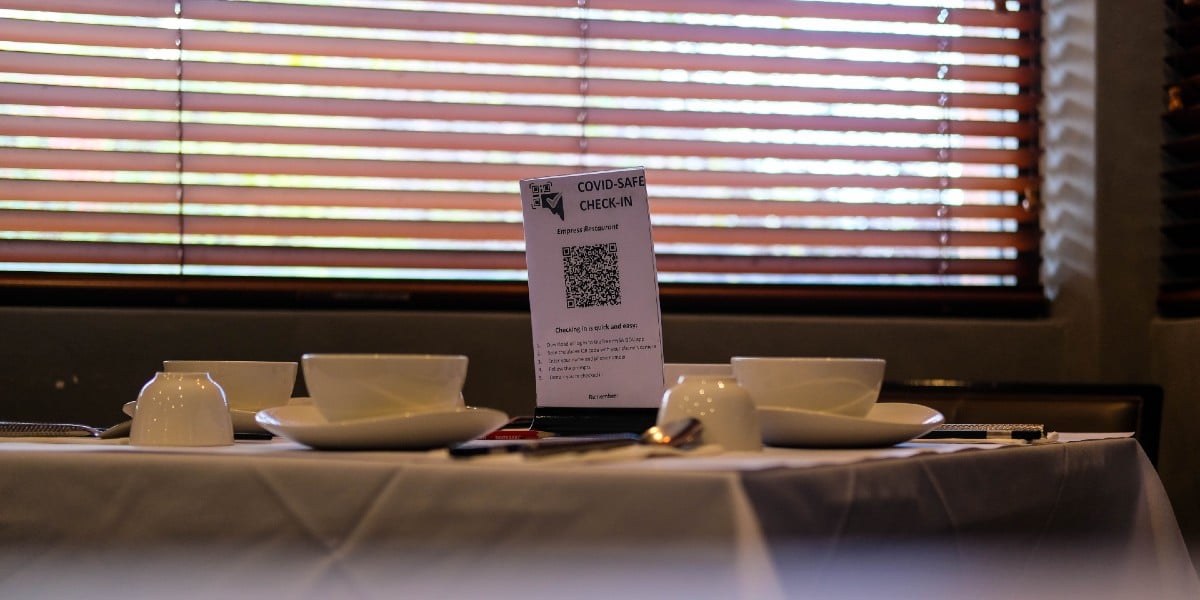 US Blog
QR Codes are the Menus of the Future
During the pandemic, many restaurants began using QR codes replacing physical menus to help limit the spread of the coronavirus. And while many thought that may remain a COVID-19 precaution only, new data suggests that customers are open to expanding the use of these codes in foodservice.
A new report from Datassential broke down how consumers feel about using QR codes in restaurants. According to their surveys, 49 percent of people say they've used a QR code to pull up a menu at a restaurant or grocery store, and of people who've used them, 70 percent of them liked their experience.
QR codes have been around since 1994, but their popularity only began when smartphone usage began skyrocketing. During the pandemic, many restaurants adopted them as substitutes for menus to help prevent the spread of germs. Last month, cryptocurrency company Coinbase aired a Super Bowl ad that consisted entirely of a QR code bouncing around the TV screen, which became one of the most talked-about commercials and generated new discussions surrounding the technology.
While QR codes may seem like a tech fad that only appeals to younger people, the data says that's not true. 78 percent of Millennials say they like using QR codes to view menus, but 56% of Baby Boomers also had a positive response to them as well.
Foodservice has not yet fully tapped into QR codes. Only 26 percent of restaurants use them to view menus, and only eight percent use them to accept payment. But in a time when many restaurants are struggling to fill job openings, using QR codes to display menus, take customer orders, or even collect their payments could be a viable solution.
Our lives are becoming more and more digital, and it's important that restaurants and foodservice operators stay current with these trends. QR codes are a simple and easy way to embrace digital opportunities in a way that customers have both experienced and accepted.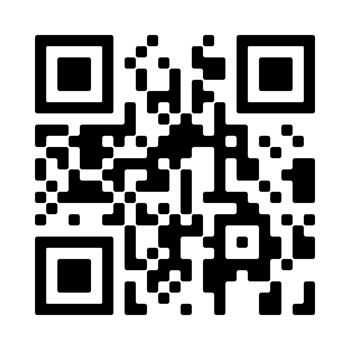 March 2, 2022