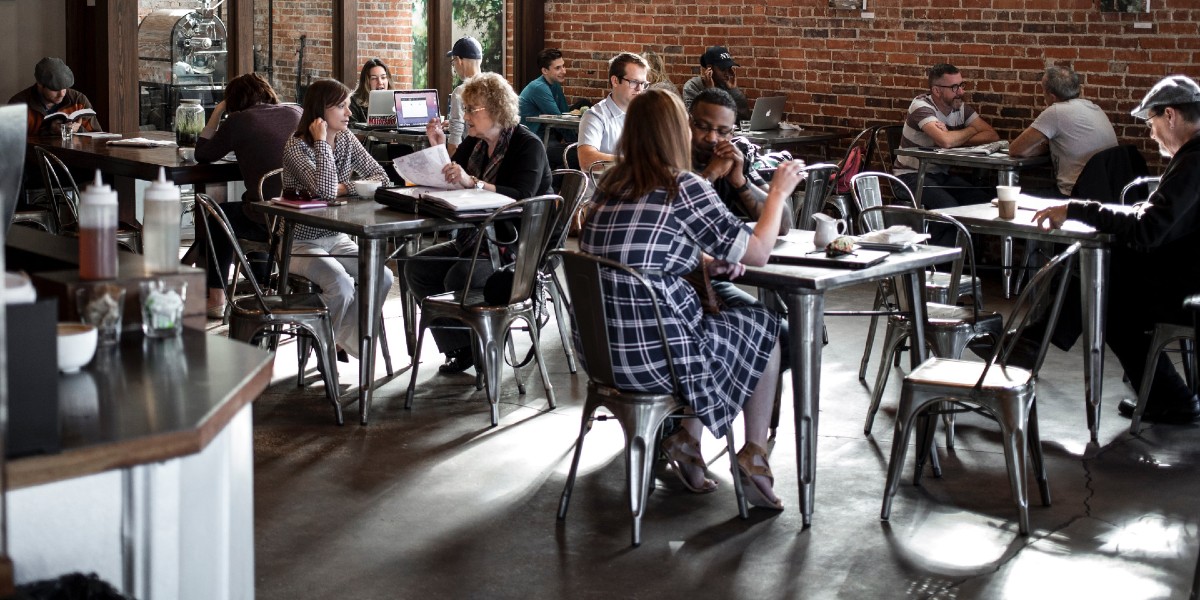 US Blog
Inflation and Gas Prices Lead to Less People Dining Out
The month of March saw many cities and states dropping COVID mask and vaccine mandates for indoor dining. And while foodservice operators prepared for an influx of new diners, inflation woes and rising gas prices have dominated the headlines and are making customers rethink where they spend their money in the coming months.
Datassential recently released a new report examining how inflation and rising gas prices would affect foodservice operators. They discovered that these trends are almost entirely inescapable for Americans right now. 96 percent of Americans say they see the effects of inflation, while 77 percent say gasoline is taking up slightly or significantly more of their budget.
When facing rising prices, Americans often begin cutting back in various areas of their life. And according to Datassential surveys, dining out is the number one area most people are looking to save money. 49 percent of consumers said they have or would look into cutting back on restaurant meals. The second most popular area people look to cut spending is in travel, with 37 percent saying they would reduce doing so. That means the longer inflation continues, the longer people will continue reducing trips to restaurants.
The rise in gas prices will also motivate consumers to cut back their restaurant spending as well. Technomic noted that the last time gas prices exceeded $4 per gallon nationally was from May to June 2008. During those months, limited service restaurants saw a 0.4 percent decrease in growth, and full service restaurants saw a 2.1 percent decrease.
Today, the average national gas price is $4.24. But the ongoing conflict between Russia and Ukraine, as well as supply chain disruptions affecting oil production, means the price could go even higher. Based on both Datassential's surveys and Technomic's historical data, that would be bad news for restaurants.
Economists aren't sure when inflation and rising prices will begin going down due to the uncertain nature of the pandemic and its effects on supply chain, as well as the ongoing crisis in Ukraine. Americans are not particularly optimistic, as more than half of them say they believe inflation will last into 2023 or longer.
There are positive signs for the foodservice industry as well, mostly in regards to the COVID pandemic. Americans are becoming less and less concerned about resuming normal activities than any other time since the pandemic began. Morning Consult says 74 percent of Americans feel comfortable going out to eat at a restaurant, the highest they've recorded since March 2020.
Right as COVID concerns begin to diminish, inflation and gas prices have arrived to throw the foodservice industry back into uncertainty. While it's unclear how many people will avoid dining out due to economic factors, operators need to prepare for this reality.
---
Euro-Bake USA is an artisanal bread manufacturer serving the United States for over 25 years. Our selection of par-baked and fully-baked breads contain all-natural ingredients and no chemical preservatives. View our products or contact us today.
March 29, 2022