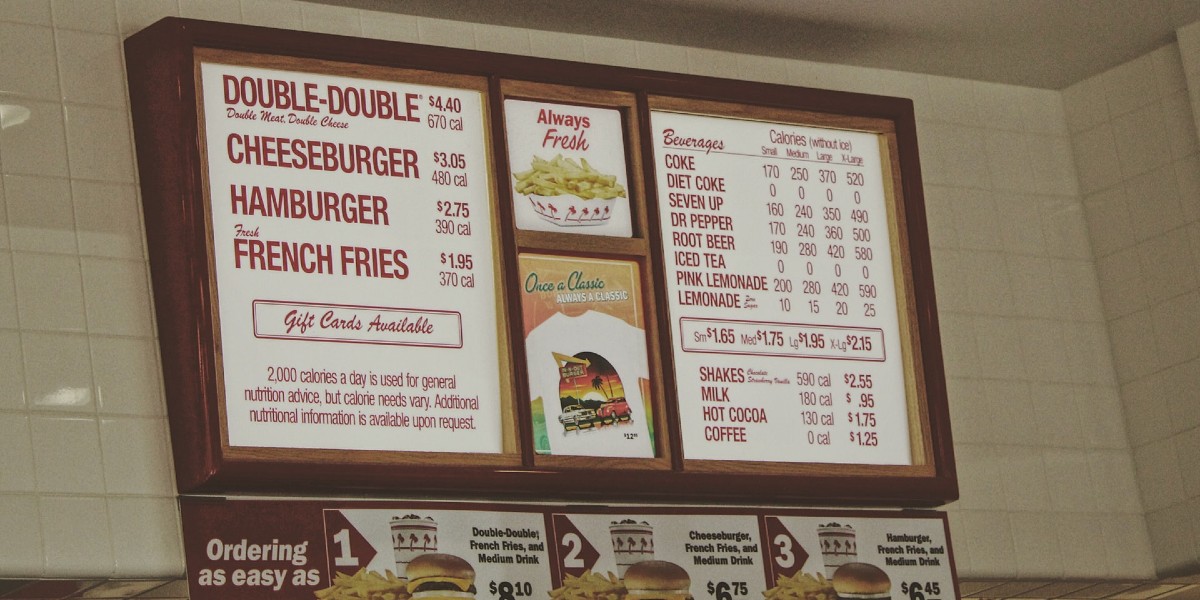 US Blog
How to Have Customers Accept Unavoidable Price Increases
Inflation is greatly increasing food costs for restaurants and other foodservice operators. This is leading many operators to increase their menu prices to survive. However, there are certain strategies that can be implemented to have their customers accept the price increases that are passed on to them.
Many experts say the key to avoiding alienating customers that are accustomed to pre-inflation pricing is to not implement across-the-board or frequent price increases. Instead, operators should focus on raising the price on items that they are seeing much greater costs on, or on items that are frequently purchased and may contribute to a greater percentage of expenses.For instance, cheese prices went up by two percent in 2021 compared to 19 percent for bacon. Therefore, it would make more sense for a restaurant to increase the cost of a BLT on their menu while keeping a grilled cheese the same since its cost went much higher.
Another way some restaurants are approaching rising costs is by serving smaller portions. This allows them to keep the price the same on the menu while also helping offset their own expenses. However, don't think this will fool customers. Loyal and returning customers will notice the change in portion size and will provoke a reaction similar to higher menu prices. It would be more beneficial to be strategic on price increases. Dishes that are popular with customers are usually better to raise prices on as customers have already signaled their fondness for them and would be more willing to pay more for their favorite meals. Whereas unpopular dishes getting price increases will simply turn people away from them entirely.
Domino's has taken a very unusual approach to raise the price on their "Mix and Match" deal. Carryout orders for Mix and Match pizzas will remain at the current price of $5.99. But delivery orders will get a one dollar increase to $6.99. Domino's hopes the cheaper carryout option will lead to customers going to the locations to pick them up as opposed to ordering delivery, as the current labor shortage is making it difficult for many of their franchises to staff drivers every day.
It's also important to highlight that customers are generally more tolerant of restaurant price increases than ever before. People cannot escape inflation whether they're going to the gas station, grocery store, restaurants, or most businesses. It's not just a couple of restaurants raising prices, it's almost all of them. Therefore, customers are less likely to be surprised or turned off if they see higher prices at their favorite establishment than they've experienced in the past.
Raising menu prices is almost unavoidable with the current inflation rates. But there are ways restaurants can do so that will not alienate customers. Focusing on strategic price hikes or new value strategies are more effective than across-the-board increases on all items.
---
Euro-Bake USA is an artisanal bread manufacturer serving the United States for over 25 years. Our selection of par-baked and fully-baked breads contain all-natural ingredients and no chemical preservatives. View our products or contact us today.
May 9, 2022