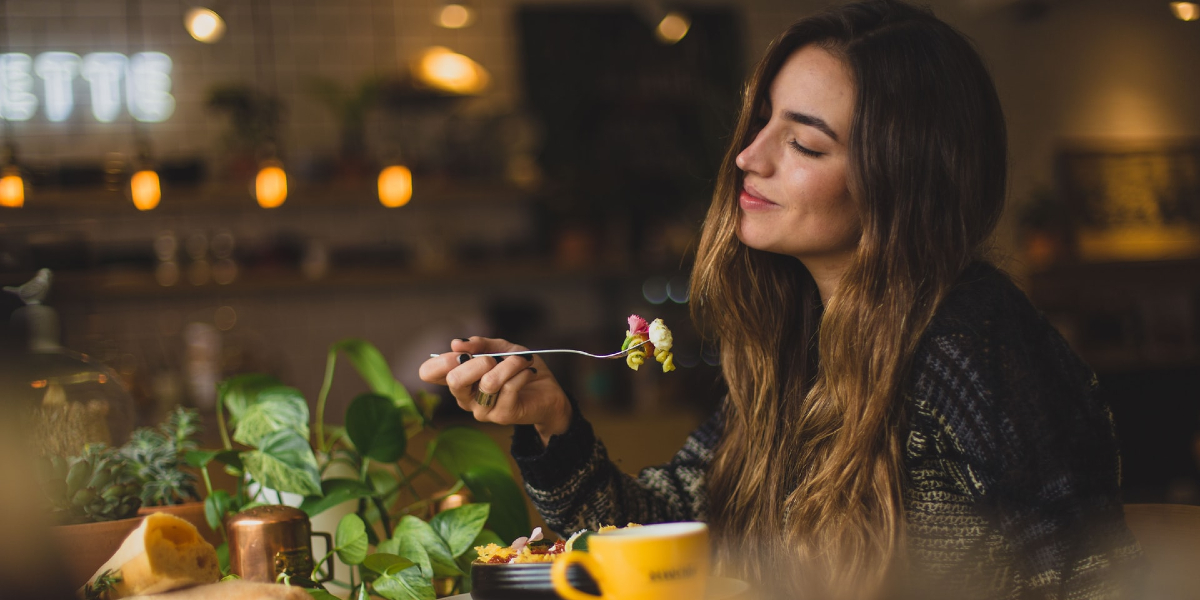 US Blog
Health and Wellness Trends to Consider for Your Menu
Many consumers are more conscious about health and wellness when purchasing food, both at home and at restaurants. With so many diets rising and falling, it can be hard for operators to keep straight which ones people are actually following. We break down some of the biggest trends in health and wellness, and how restaurants can take advantage.
Datassential recently released a new report discussing consumer health and wellness trends and how they impact restaurants' decision-making. The report outlines the most popular diet choices right now and how operators can attract these customers by adding flexibility to their menus.
Probably the one most people are familiar with is the rise of plant-based options. Plant-based menu items increased by 35 percent in 2021. This surge comes along with a rise in people adopting "flexitarian diets" where they cut down on their meat and seafood intake while not necessarily going fully vegetarian or vegan.
The increase in flexitarian diets is also tied to another new trend called the climatarian diet. This diet is not about cutting calories, but rather making food choices based on the impact on the environment. Climatarians put a heavy emphasis on local fruits and vegetables and avoid buying food that comes in non-reusable packaging.
According to Datassential, 10 percent of consumers say they practice a climatarian diet or consider environmental impact with their food choices, and another 22 percent said they're interested in practicing it in the future. People are demanding brands take steps towards sustainability, and finding options that fit with the needs of climatarians is one way to do so.
The keto diet is also growing in popularity. Keto menu items increased by 63 percent in 2021, and are expected to grow another 74 percent over the next four years. Keto followers eat high-fat and protein diets while avoiding carbs, sugars, and grains. Major chains including Chipotle, Blaze Pizza, Just Salad, and more are adding keto-friendly dishes, and many brands are launching keto products in retail stores as well.
While these diet trends may be increasing, the idea of "dieting" is actually on the decline. Only 18 percent of men and 7 percent of women say they follow a strict diet. Instead, people are focusing more on eating healthy and choosing functional foods over the strict calorie counting of the past.
For restaurants, going all in on specific diets and trends may not be a path to success. For instance, building a whole menu around keto would become a disaster when it inevitably loses popularity and the new health craze takes over. Instead, operators can target the motivations for these trends with their menus. Flexitarians and climatarians are interested in more plant-based, more sustainable options, so a restaurant can adopt more environmentally-friendly practices and market themselves to those audiences. Likewise, many people are looking for lower sugar, more functional foods that provide nutritional benefits beyond taste.
Restaurants don't have to go all-in on keto or plant-based menus. But providing options for these consumers is a great way to bring new customers through the doors and stand out from the competition.
---
Euro-Bake USA is an artisanal bread manufacturer serving the United States for over 25 years. Our selection of par-baked and fully-baked breads contain all-natural ingredients and no chemical preservatives. View our products or contact us today.
June 3, 2022