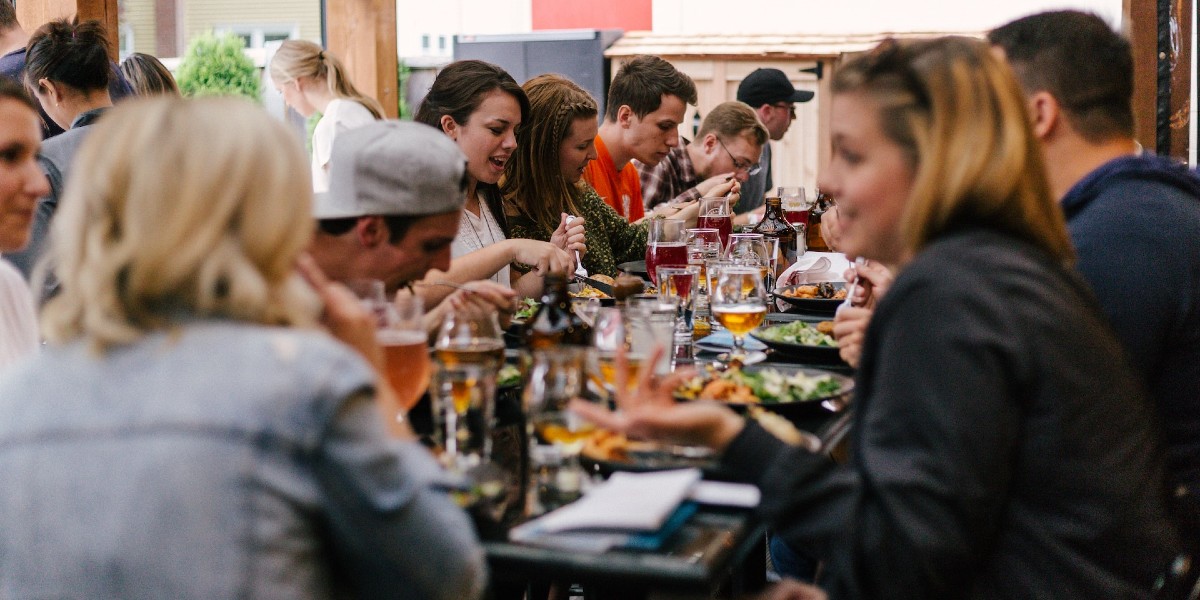 US Blog
Eating Out is Cheaper than Ever Thanks to Inflation
Inflation, supply chain disruptions, and rising food costs are causing many restaurants to raise menu prices. While eating out may be getting more expensive, it turns out eating at home is not much more affordable.
A recent article in The Wall Street Journal discussed the increasing prices at grocery stores and restaurants. From July 2021 to July 2022, restaurant prices increased by 7.6 percent. However, grocery store prices increased 13.1% over that same period. That is the largest the inflationary gap between restaurants and grocery stores has been since the 1970's.
Many executives for major restaurant chains believe this inflationary gap is leading customers to rethink the value of eating out. Rising grocery store prices mean at-home meals may not be much cheaper than going to a restaurant.
Foodservice operators are responding to this news by highlighting their value meals, or even creating new discounts. 58 percent of restaurant ads from May to August highlighted deals, prices, or other potential discounts. That means operators are focusing their message on the potential value and discount customers might experience at home.
While McDonald's, Burger King, and other fast food chains are highlighting these messages, sit-down restaurants are doing it as well. Casual dining chain O'Charley's created a "Economic Stimulus Package" that offered various discounts and deals for customers. For instance, they created an online discount based on the consumer price index (CPI), a statistic used to measure inflation. In May, the CPI was 8.6 percent, so O'Charley's offered a 8.6 percent discount on all online orders in June.
Italian chain Bertucci's created a limited-time menu called "inflation relief" that cut prices by as much as 75 percent. The menu was available for only four days in July, but was meant to offer relief to customers.
However, the inflationary gap isn't entirely good news for restaurants. Both grocery stores and restaurants have raised their prices because of the increased cost of raw goods and greater labor costs. However, grocery stores have greater freedom to raise their prices because they're seen as more essential. Eating out is a luxury, buying groceries is not.
Higher gas prices also mean people may still choose to eat at home to avoid driving to their favorite restaurants. However, gas prices have declined for over 60 straight days, so that concern may be disappearing as well.
The main takeaway for restaurants is inflation may be hurting bottom lines and increasing costs. But since grocery stores are increasing prices, there's still an appetite for dining out. Savvy operators should look for ways to create value for customers and work on communicating those new propositions.
---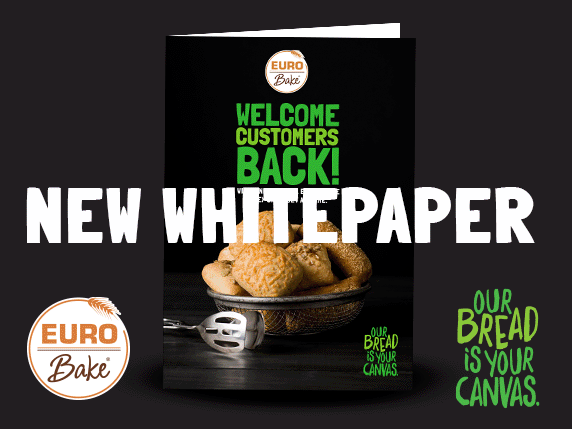 Looking for ways to improve the customer experience? Our new whitepaper discusses several strategies to do so. Download your copy today. If you're interested in viewing more trends, insights, recipes and ideas, follow us on LinkedIn, Instagram, Facebook and Pinterest.
Euro-Bake USA is an artisanal bread manufacturer serving the United States for over 25 years. Our selection of par-baked and fully-baked breads contain all-natural ingredients and no chemical preservatives. View our products or contact us today. To learn more about our products and services, follow us on Instagram, Facebook and Pinterest.
August 21, 2022