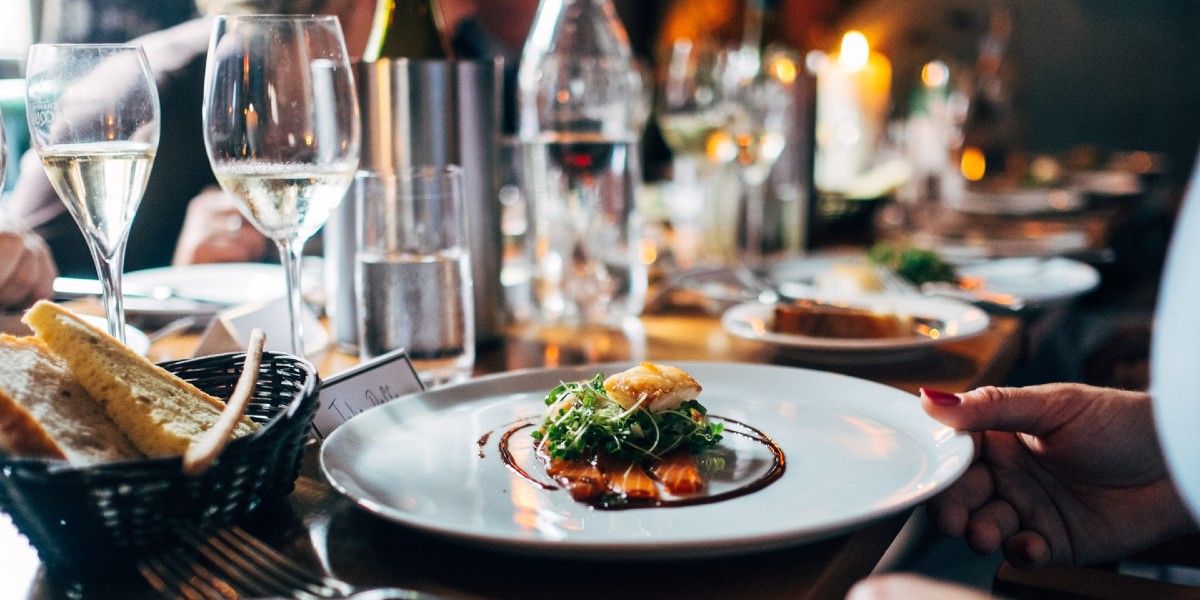 US Blog
Customers Value Fine Dining Over Fast Food Despite Inflation
Inflation ranks as one of the biggest concerns for Americans, you would think this means they would be turning to fast food more than fine dining restaurants. But according to a new report, that may not be the case.
In a new report, Technomic reported that people are reevaluating the value of full service and quick service restaurants. According to their data, 38 percent of Americans said there is barely any price difference right now between fine dining and fast food thanks to inflation. 37 percent also said full service restaurants are a better value than quick service ones.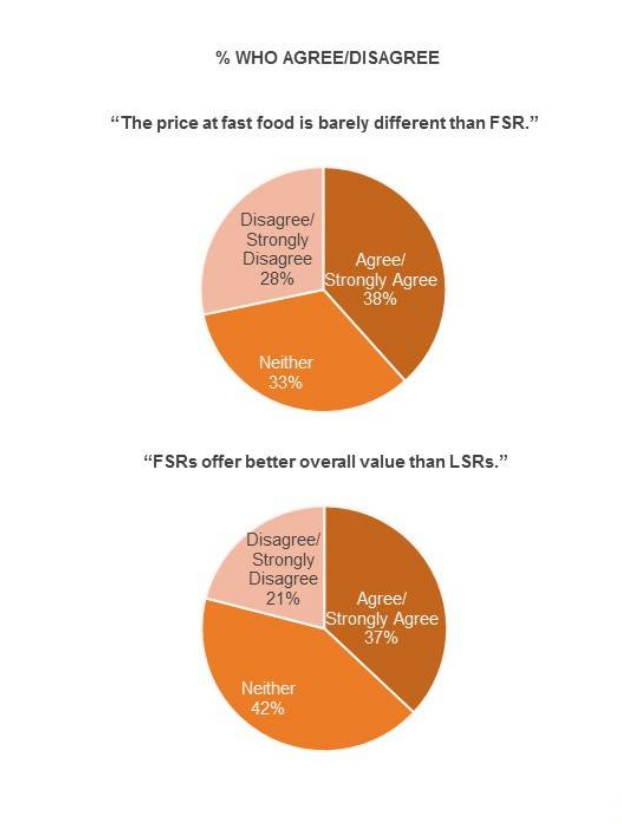 Source: Technomic
With inflation driving up the price of food, you'd think customers would prefer quick and convenient fast food joints over fine dining establishments. Why would this not be the case?
One possible explanation is price isn't the only aspect customers consider when defining "value." Datassential says restaurant meals are the number one area Americans cut spending in during times of inflation. And when they do go out to restaurants, they want the occasion to feel special and worth the experience. And full service restaurants are more likely to deliver on that valuable experience than quick service.
And after two years of pandemic isolation and distancing, many people want to hang out with their friends. And it's much more enjoyable to go out and eat dinner with friends at a sit-down restaurant than simply hitting the drive thru lane together.
In another report, Technomic says right now is the opportunity for full service restaurants to strike. Fast food chains have raised their prices in response to inflation, and that's leaving a bad taste in the mouth of some customers. If fine dining and similar restaurants can prove their value to customers beyond simply prices, they may be able to attract more people through their doors.
Technomic also says delivery is an avenue where full service restaurants can take advantage as well. With gas prices at such high levels, many people are wary of going out and driving to get food and are opting for delivery instead. But with added fees, many customers don't see value in ordering fast food for delivery. But a full service restaurant quality meal delivered at home is more appealing for people looking to splurge for dinner.
There are certainly still Americans who will substitute higher priced restaurant meals for fast food and drive thrus. But there's still a sizeable number of customers who value the experience over the convenience when choosing where to eat. And that means there's still plenty of opportunities for full service restaurants despite inflation.
---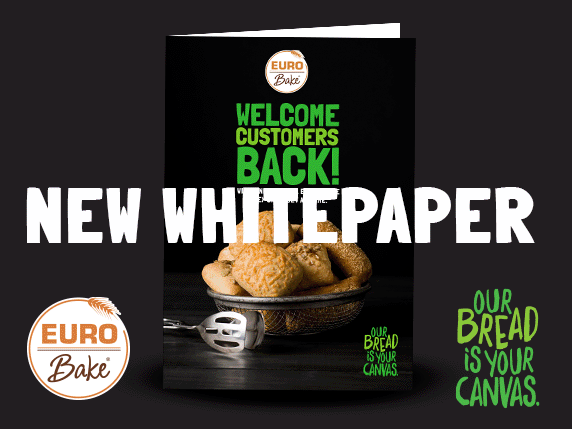 Looking for ways to improve the customer experience? Our new whitepaper discusses several strategies to do so. Download your copy today.
Euro-Bake USA is an artisanal bread manufacturer serving the United States for over 25 years. Our selection of par-baked and fully-baked breads contain all-natural ingredients and no chemical preservatives. View our products or contact us today.
July 22, 2022