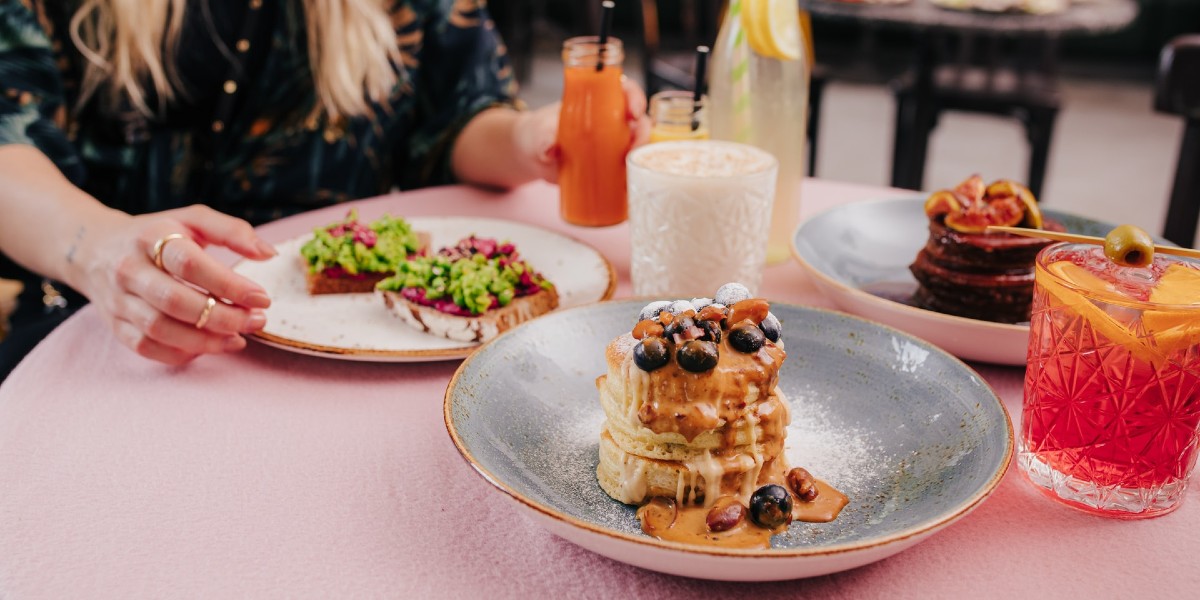 US Blog
Customers Still Love Weekend Brunch
Brunch service is a staple for restaurants and foodservice operators. It helps bring in large groups of customers, many of whom like to order a round of Bloody Mary's or other alcoholic beverages that increase profits. But during the COVID-19 pandemic, many restaurants chose to eliminate their breakfast offerings. New data suggests that there's still consumer demand for weekend brunch.
A new survey of consumers from Technomic showed that customers have an increased interest in going to restaurants for breakfast, but usually only on weekends. Nearly one-quarter of customers said they are most likely to go out for breakfast on Saturdays and Sundays, compared to around 14 percent of customers who expressed interest in purchasing food on weekday mornings.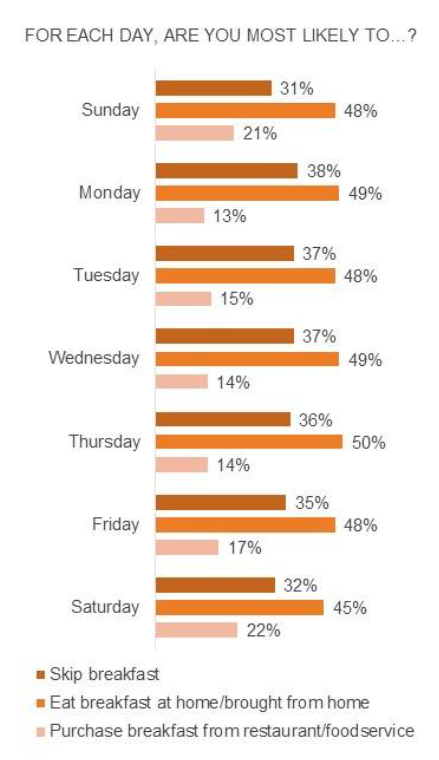 Another interesting statistic Technomic noted that may indicate the continued popularity of brunch revolves around the beloved mimosa. In Q4 2021, mimosa sales increased by 21 percent at restaurants and hotels. This is particularly interesting since champagne sales by themselves dropped by two percent.
While Saturdays and Sundays are more popular, customers are still visiting restaurants around one-third less than they did pre-pandemic. Even though weekend brunch is more popular than during the week, it's still not quite at 2019 levels.
For foodservice operators, this data may affect how they approach the mornings. Facing a labor shortage and rising food costs, it may not be practical to focus on ensuring they have the staff and resources to offer a memorable weekend brunch may be more worthwhile.
There is evidence that suggests the restaurant business will rebound soon. According to a survey from Datassential, customers' concerns about dining out and eating in restaurants have reached their lowest point since March 2020. And 68 percent of people said it's time to move on and live with Covid-19 as an endemic disease, like the flu.
Consumers still have an appetite for brunch service on weekends, and with data suggesting customers may start coming back to restaurants in big ways, foodservice operators should strike at this opportunity to resume or expand their weekend breakfast offerings or risk getting left behind.
---
Looking for new pastries to add to your brunch menu? Schulstad Bakery Solutions is a brand that stands proudly upon its heritage and expertise providing premium croissants and Danish pastries for 150 years. We pride ourselves in creating innovative products using modern baking techniques while maintaining the integrity of our premium products. View our products or contact us today.
February 25, 2022