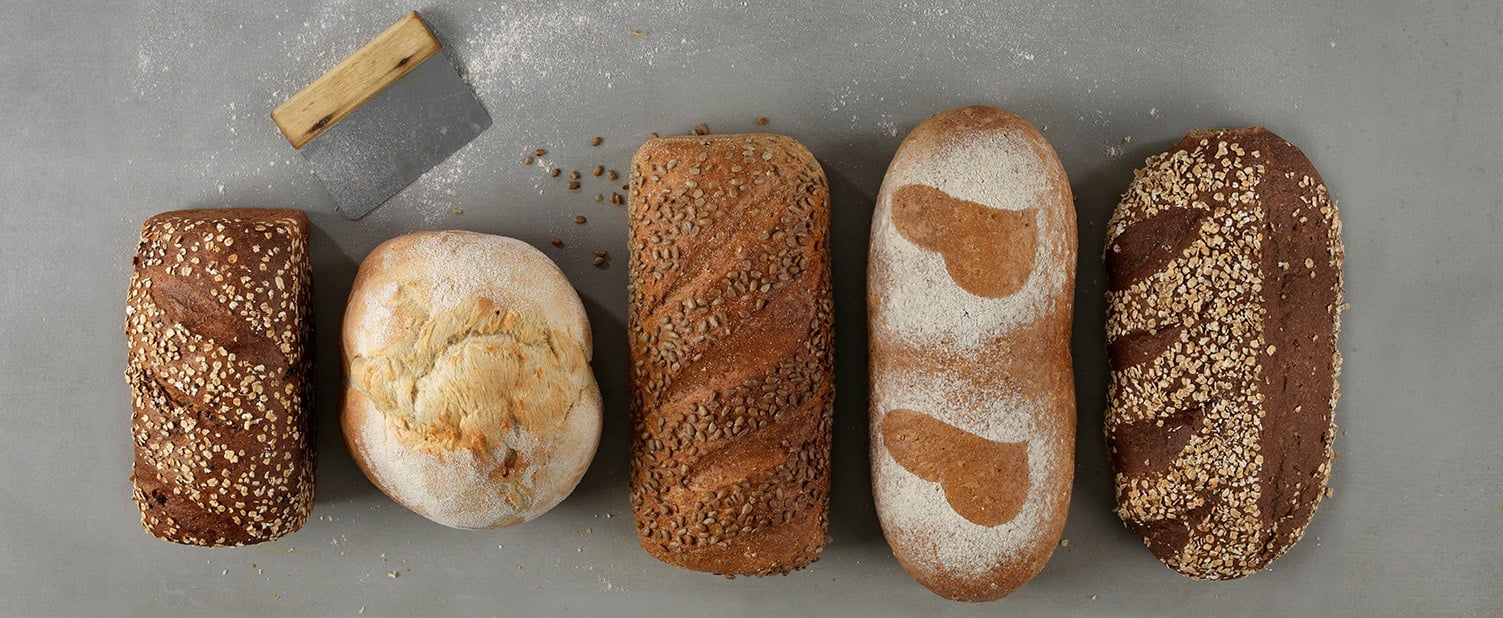 US Blog
Customers Say Healthy Bread is All-Natural, No Preservatives
Hot diet trends such as keto often involve low carbs and high protein, which may make you think that people would want their bread to reflect that. But according to new reports, consumers actually prefer all-natural bread with no preservatives instead.
A new report from Information Resources Inc. (IRI) discussed the latest trends and sales in breads. According to their research, trends such as low carb, high fiber and protein are not actually what people are buying. Bread sales in all those categories declined in the past year. Instead, categories such as all-natural, no preservatives, and non-GMO are what people actually prefer.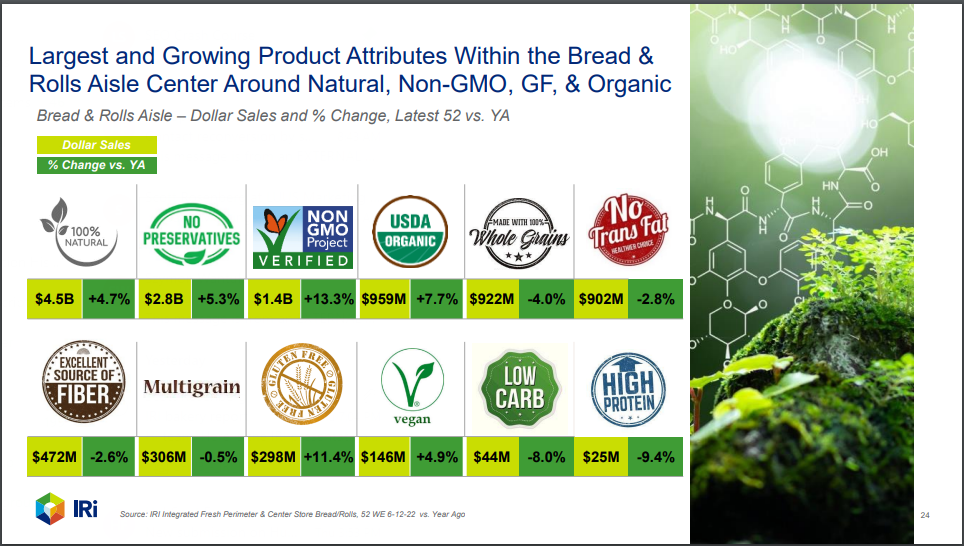 These preferences are confirmed in other research as well. Datassential conducted a study on healthy eating and discovered that "all-natural" as the number attribute people look for in healthy food. In a different report on 2022 trends, Datassential found that 26 percent of people are looking to buy more foods with no preservatives, and only 8 percent saying they are planning to buy less. And a study from LEK Consulting said products with no preservatives or artificial ingredients were the number one most sought after foods for Americans.
This would seem to contradict many recent diet trends that focus on low carbs, high fiber, and high protein. But according to Datassential, only 18 percent of men stick to a strict diet, and only 7 percent of women do so. So while diets may focus on low carbs, the general, non-dieting public approach healthy eating from the all-natural direction.
While most of this data revolves around retail purchases, restaurants and foodservice operators should consider these insights as well. For instance, avocado toast one of fastest growing menu items at independent and full service restaurants for its health benefits. Purchasing and advertising all-natural, non-GMO, and no preservative ingredients in dishes can be a great way to attract and retain customers.
Using healthy ingredients can also offer operators an avenue to increase menu prices. Datassential says more than 30 percent of customers say they're willing to pay more for all-natural or non-GMO dishes, and an astounding 61 percent say they're willing to pay more for artisanal products. With inflation and rising costs causing many operators to increase menu prices, switching to all-natural ingredients can allow restaurants to do so without upsetting customers.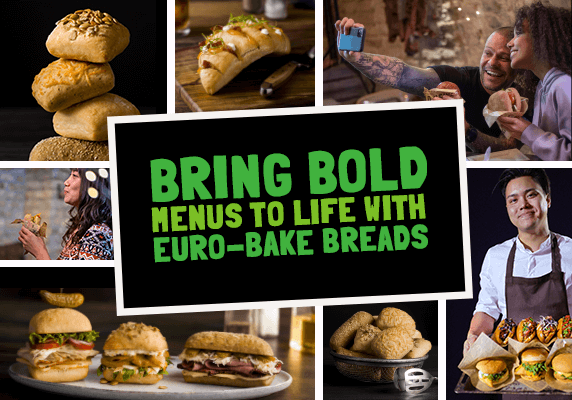 At Euro-Bake, we've always recognized the importance of these trends. For over 25 years, we've been committed to making products using all-natural ingredients and no preservatives for our catalog of artisanal breads, buns, and rolls. Most of our products are also certified non-GMO, making them an excellent choice for operators looking to align with these healthy eating trends.
View our full catalog or email us to find out how to add our artisanal breads to your menu.
August 7, 2022