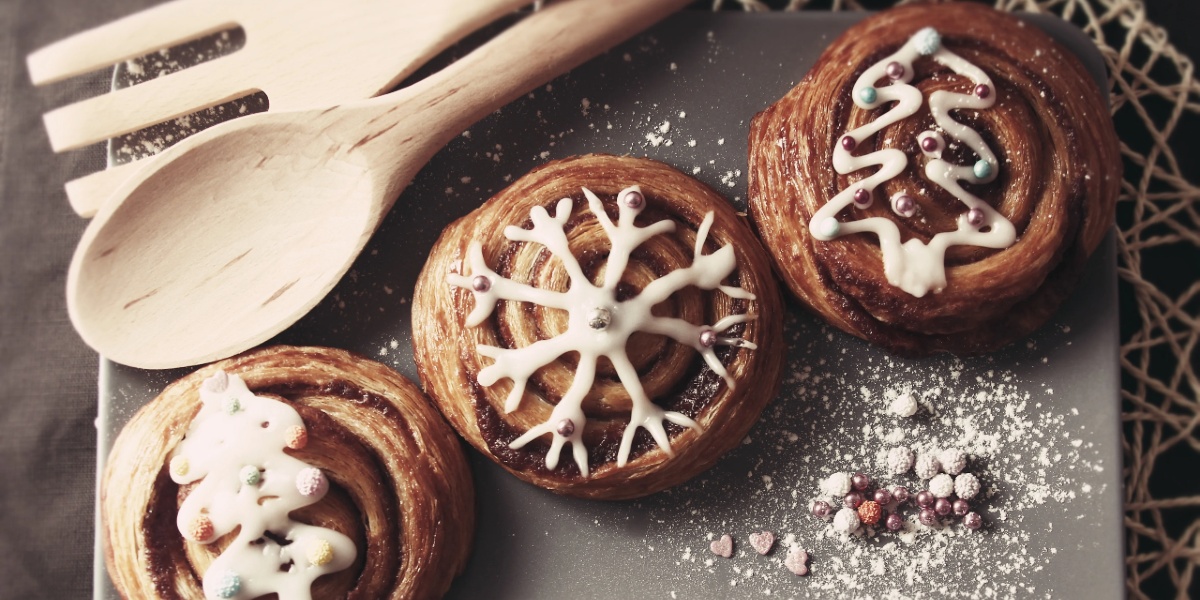 US Blog
Customers Expect Seasonal LTOs for the Holidays
We're right in the middle of the holiday season, and everyone's getting in the festive spirit. Whether it's turkey on Thanksgiving, ham for Christmas, or champagne brunch for New Year's, food and beverage is an important aspect of this time of year. It turns out customers expect foodservice businesses to go the extra mile during these months.
A new report from Datassential discovered that 44 percent of consumers look forward to ordering Christmas, Hanukkah, or Kwanzaa limited-time offers (LTOs). That means restaurants and other foodservice operators may miss out on potential customers if they don't offer a winter LTO during the upcoming holiday season.
Seasonal LTOs also offer a chance to mark up dishes on the menu. Two in five consumers say seasonality is an important draw when deciding to order new items, which means customers may try new items or pay more than they'd usually spend if they see a menu LTO using festive flavors.
What tastes should foodservice operators target for these LTO seekers? For the fall months, Datassential says the top flavors people look for are chestnut, apple cranberry, pumpkin pie, and butternut squash. But, with the colder months upon us, Datassential says the top winter flavors include toasted coconut, chocolate almond, red velvet, and candy cane.
Foodservice operators can also consider holiday-themed items on their menus. Dunkin' created a Sugarplum Macchiato last year for the holidays, based on the Christmas ballet The Nutcracker, as well as a Frosted Snowflake Donut. While these products did not necessarily use winter flavors, they still played into the festive spirit to appeal to customers.
Another idea would be to play off non-traditional holidays during the season. For instance, this year, brands such as Taco Bell, Salt & Straw, Baskin-Robbins, and more created LTOs targeting "Friendsgiving" celebrations, where people gather with friends instead of family usually before or after Thanksgiving. Thinking outside the box during the holidays can appeal to consumers as well.
While adding seasonal LTOs is essential, it's important not to get too radical with any menu items. Datassential notes 62 percent of consumers say they like to stick to comfort foods and classic dishes during the holidays. People are looking for seasonal flavors and dishes, not for foodservice operators to completely re-invent the wheel.
The holidays are one of the most exciting times of the year. If foodservice operators want to take part in the fun, they should be willing to get creative with their LTOs.
---
Whether you're looking for chocolate croissants, cinnamon swirls, or maple pecan Danish, Schulstad Bakery Solutions has a pastry offering to satisfy your customers' seasonal desires. Visit SchulstadUSA.com to learn more about our pastry portfolio or email us at SchulstadUSA@lantmannen.com with any questions.
Schulstad Bakery Solutions is a brand that stands proudly upon its heritage and expertise providing premium croissants and Danish pastries for 150 years. We pride ourselves in creating innovative products using modern baking techniques while maintaining the integrity of our premium products. View our products or contact us today.
November 23, 2021