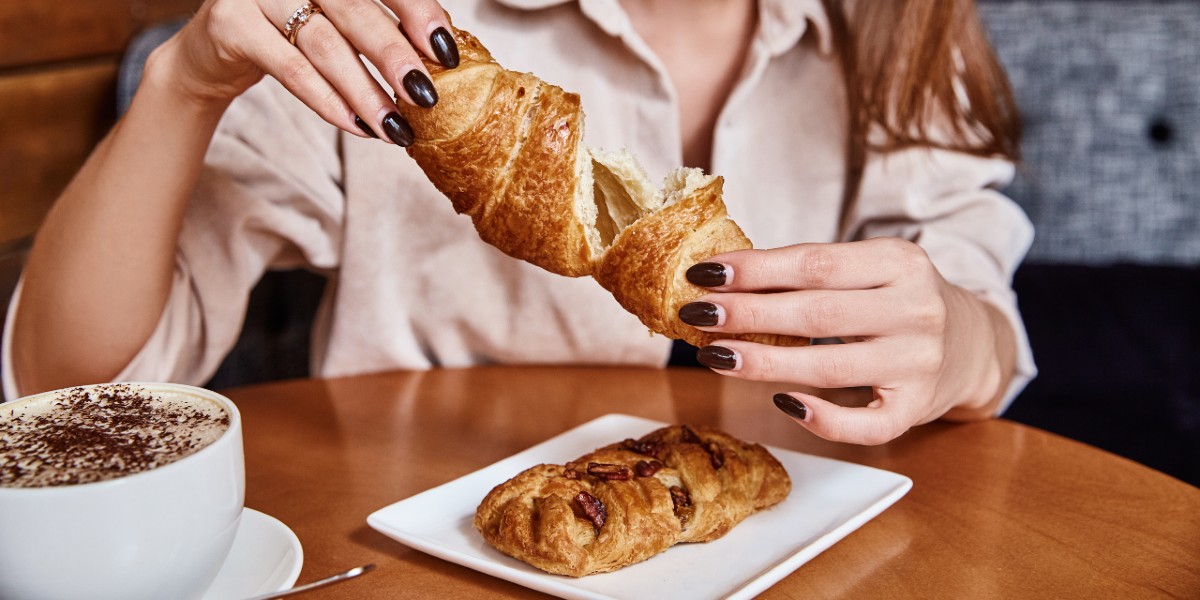 US Blog
How Breakfast and the Morning Routine are Changing in 2021
People say breakfast is the most important meal of the day. But with the pandemic forcing many to work from home, you may expect their morning routine to change as well. But whether people are working at home or in-person, there are still many looking for options outside their kitchen to start the day.
According to a survey conducted by Harris Poll and General Mills, Americans actually enjoy breakfast more today than before the pandemic. 62 percent say it's their favorite meal of the day, and 56 percent say they love breakfast food more now than they did in February 2020. 24 percent say they're even eating more in the morning than in the past.
While people may love eating breakfast more now than in the past, there are differences in morning routines based on where they work. A new report from Technomic explores the changing attitudes and behaviors towards breakfast of at-home, in-office, and hybrid workers.
Surprisingly, at-home workers are the fastest growing demographic for foodservice operators in the morning. 43 percent of at-home workers say they purchase food away from their home most weekday mornings. In comparison, only 23 percent of people overall say they do the same.
You would think people working from home would be more likely to make their own morning meals than when they worked in office, but that's not necessarily the case. 33 percent of at-home workers say getting breakfast outside the home is a more frequent part of their morning routine than in the past.
Hybrid workers also represent a big opportunity for foodservice operators going forward. People splitting their weekdays at the office and at-home are unlikely to stick to a regular morning routine. Data also suggests they often view days working in the office as "special occasions" and are more open to treating themselves when they do.
Full-time office workers are a less desirable demographic for foodservice operators. People going to an office everyday are more likely to stick to a regular morning routine and their habitual behaviors, and therefore are resistant to trying new breakfast options.
With 66 percent of companies delaying office re-openings, the number of full-time office workers is not likely to increase in the near future. And according to a Harris Poll from May, only 25 percent of Americans want to go back to the office full-time compared to 43 percent who prefer working from home full-time and 35 percent who want a hybrid model.
The lack of enthusiasm for returning to the office means hybrid and remote employees will remain a huge opportunity for foodservice operators.
The pandemic may have disrupted much of our daily lives, but going out for breakfast will remain an important part of many people's morning routines both now and in the future.
---
Interested in revamping your breakfast offerings? Visit SchulstadUSA.com to learn more about our pastry portfolio or email us at SchulstadUSA@lantmannen.com with any questions.
Schulstad Bakery Solutions is a brand that stands proudly upon its heritage and expertise providing premium croissants and Danish pastries for 150 years. We pride ourselves in creating innovative products using modern baking techniques while maintaining the integrity of our premium products. View our products or contact us today.
October 12, 2021