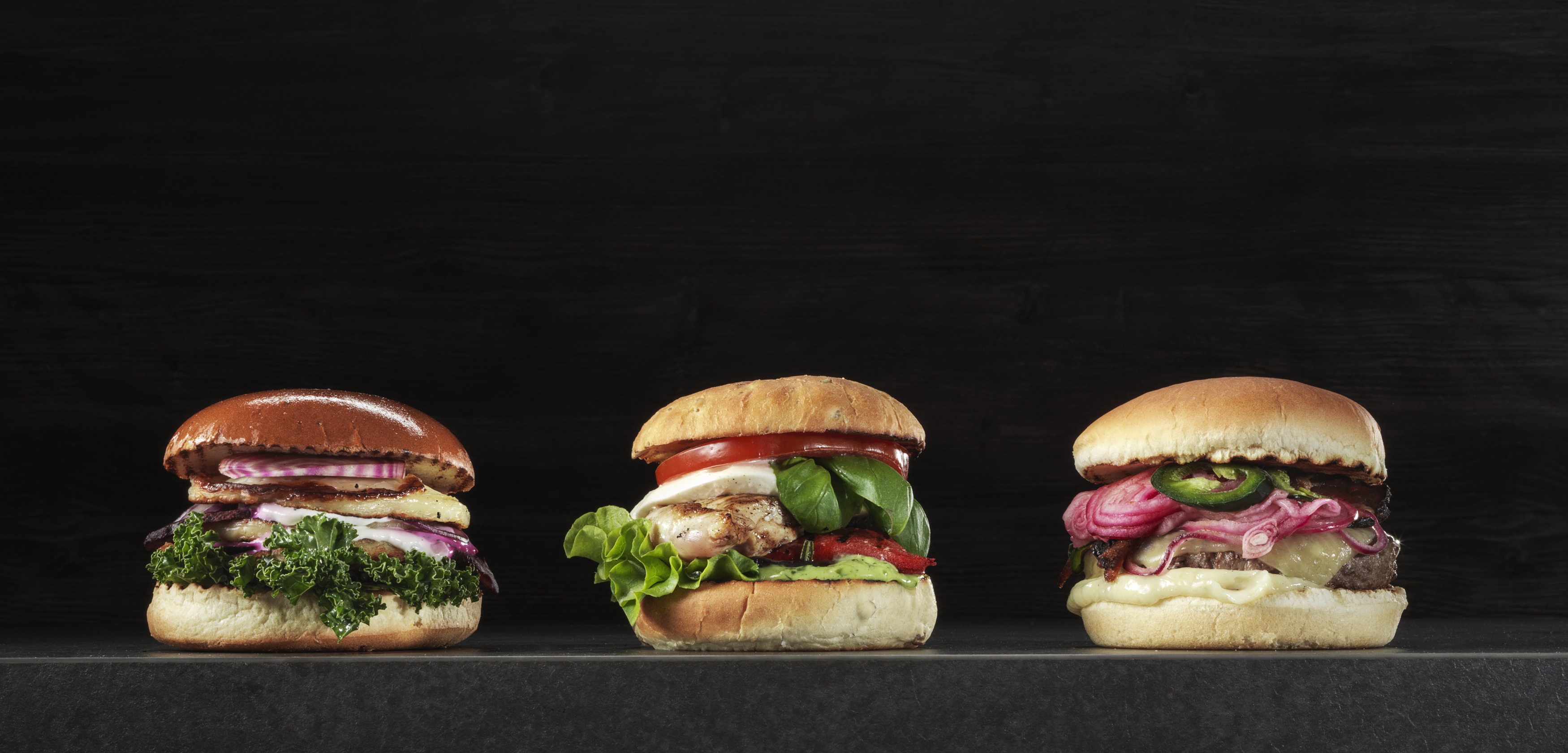 Lantmännen USA celebrates!
5/31/2018 5:19 PM
Lantmännen purchased Eurobake on April 24, 2008. A reason to celebrate!
How it all started…
It all started in 1995, with a small import company, called Schulstad Royal Danish Pastry. A company with just a few US employees, located in Lisle, and with Robert Krieger as president. In 2005, the company was purchased by Cerealia for a brief time until Lantmannen bought Cerealia in 2006.
On April 1, 2007 the company legally changed the name to Lantmännen Unibake USA, Inc. and the pursuit for a local bakery was on.
A proud CEO looks back
Scott Kolinski, the CEO is looking back full of pride: 'I reflect back 10 years ago I think about the fantastic journey that we have been on and I am lucky enough to say that many of you have joined me in this journey. I remember the first time I was visiting the Eurobake bakery and driving to St. Petes with my colleague, Soren Lantvedt who was in charge of operations, and we arrived late in the night and stayed at the Sirata Hotel. It was foggy and I really did not realize how beautiful the area was driving across the Howard Frankland Bridge and the cause-ways to the hotel from the airport. We were welcomed by the owner, Hardy Gerhardt and introduced to his family and given a tour of the operation. I was impressed and more importantly, Soren was extremely pleased by the overall cleanliness of the bakery and engagement by all of the employees! From there, Soren made a high recommendation that we pursue the acquisition and the deal was made less than 6 months later! Boy has that process changed! J
I am very proud of our bakery and the many key accomplishments! I am proud of the fact that we have paid back the loan in less than 10 years; proud of all of the improvements we have made in addition to consistent financial contributions to Unibake and Lantmannen; proud of the great products that we produce and all of the smiling tummies we feed annually and proud of the company that we have become--a strong, healthy company capable of doing so much more! But, most importantly, I am proud of all you because without your hard work and diligence, we would not be in such a strong position! The bakery business is a tough business but we are standing tall and standing proud! '
Congratulations on 10 years as a Lantmannen Company and here's too many more years of success!
April 24, 2018